Major Mesuty News Of The Week!
There have been two friendlies, and there will be another this week (with Mesut's national team, Germany, against Argentina). Here are some lovely pictures and gifs and a couple of Facebook updates, courtesy of our beloved
andriy_7
Mesut first met up with Santos Laguna in spiritual home Las Vegas. Happily, Mourinho didn't allow him off the pitch and saw to it he was in New York to meet AC Milan!
I do want to start the spam (aside from posting Belly!pics to get you shameless hussies interested!) by strongly suggesting that community members check out the posts by
suzanne410
and
skywonder9
just before this one. They were able to witness Mesut playing while in the United States, and their posts have lovely candid shots of our crinkly-eared hero.
As for our spam: it should be noted that Mesut played a splendid pair of games! He started against AC Milan and was substituted on against Celtic. There are many lovely pictures of him in action, before and during the game because
andriy_7
very cleverly found us a number of pictures sourced by AC Milan for the first game.
AC Milan vs Real Madrid
A farewell to fans at UCLA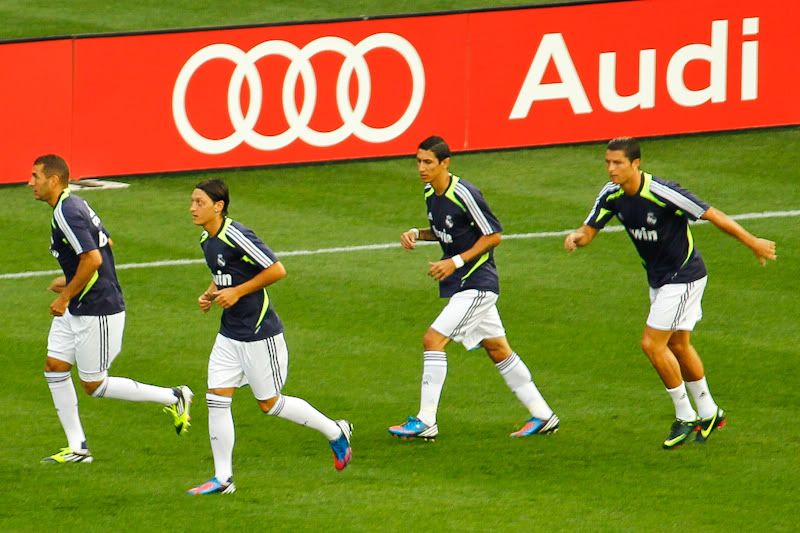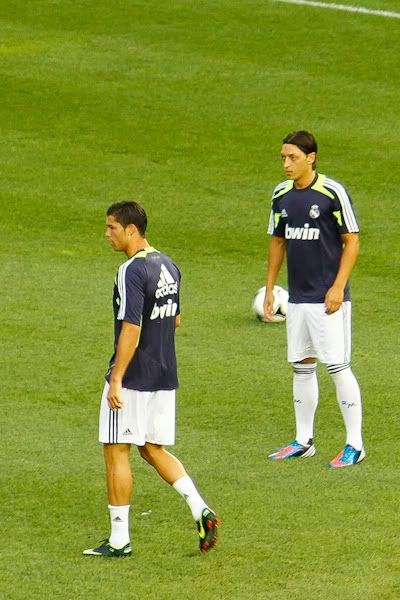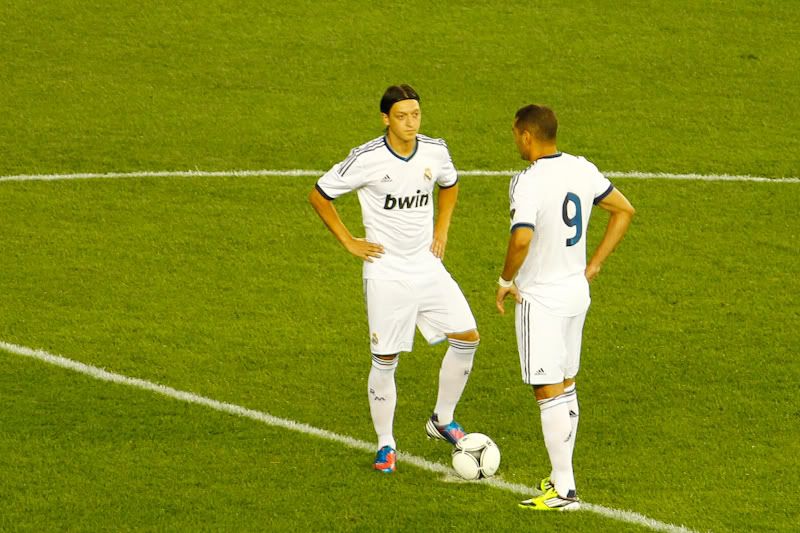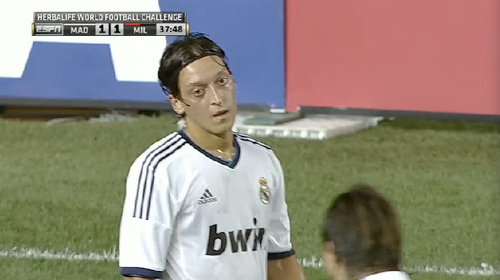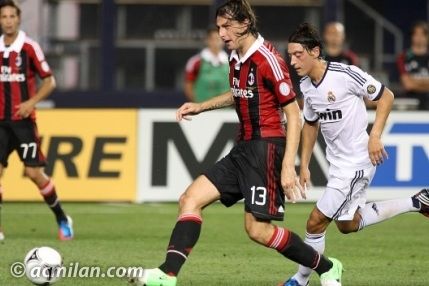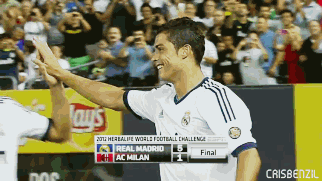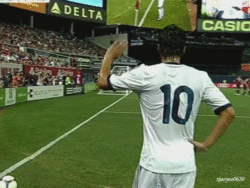 Mesut acknowledging the crowd
chanting of his name!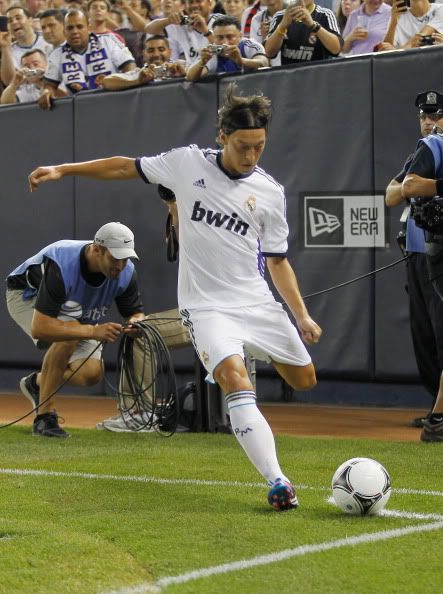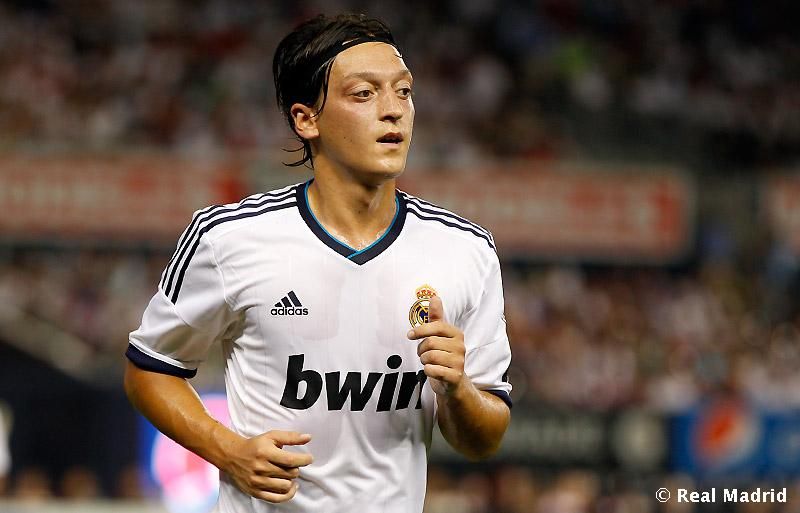 .

The Game Against Celtic - Pictures & Gifs


Mesut did not start the game against Celtic. The team markedly improved while he was on the pitch however, and he served up a beautiful assist to Karim Benzema.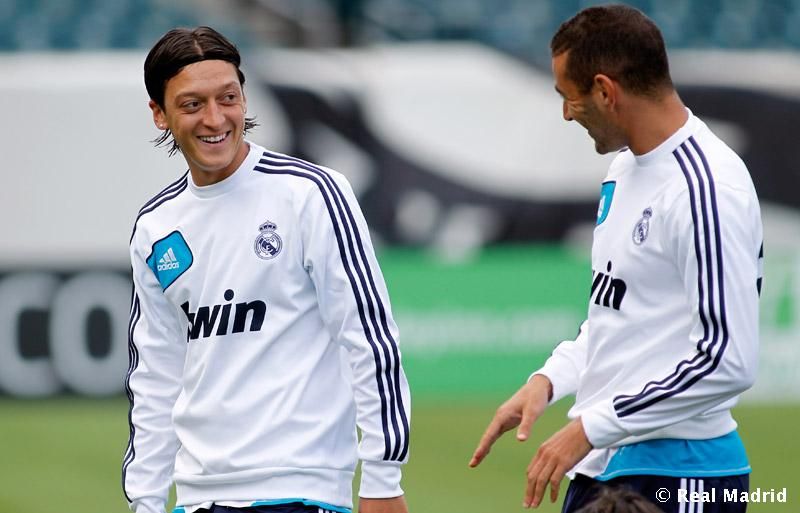 Pre-match practice.
Getting ready!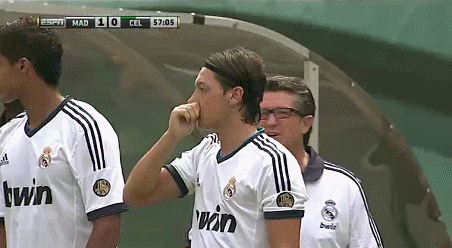 Waiting with German-speaker Varane to come on.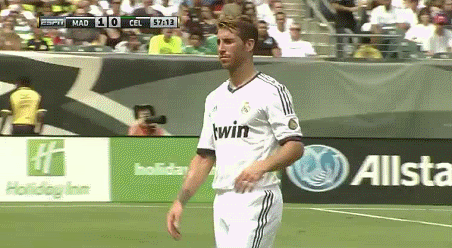 Love from Sergio Ramos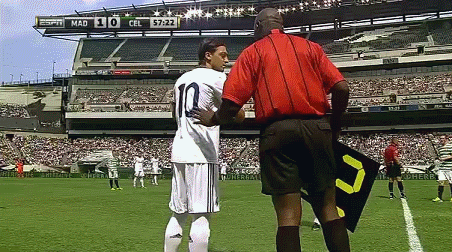 And a little from Crispy Ronaldo too!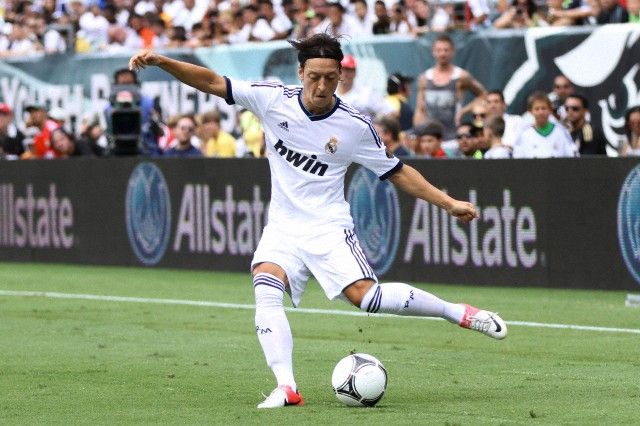 Back in his Nikes.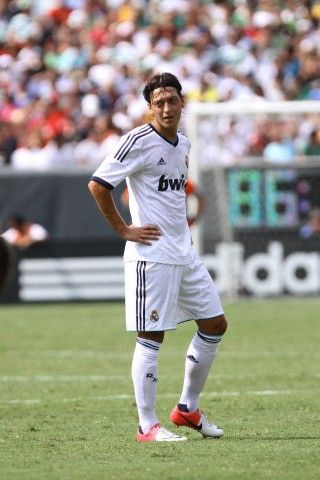 The Goal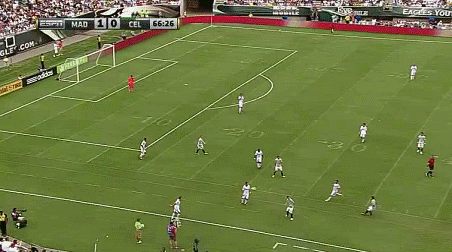 Mesut, as can be seen in
andriy_7
's lovely gif-artistry, made a pass over a third of the pitch to get the ball to Benzema.
.

Facebook Updates & Return To Madrid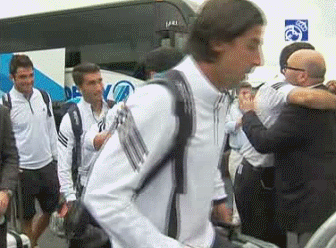 Sami has a shadow...as usual...
Mesut Back To Madrid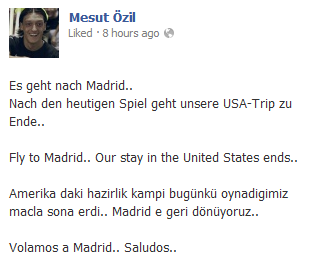 Mesut Back In Germany
Mesut With The National Team
As Mesut's latest Facebook entry suggests, he is back with the national team. There is already a post of training pictures from
enx123
but here a few extras of Mesut hanging out with the fans and adding fuel to the bromantic element of the "Goetzil" phenomenon - as
Bild
calls them! (And hanging out with Sami - but that goes without saying!)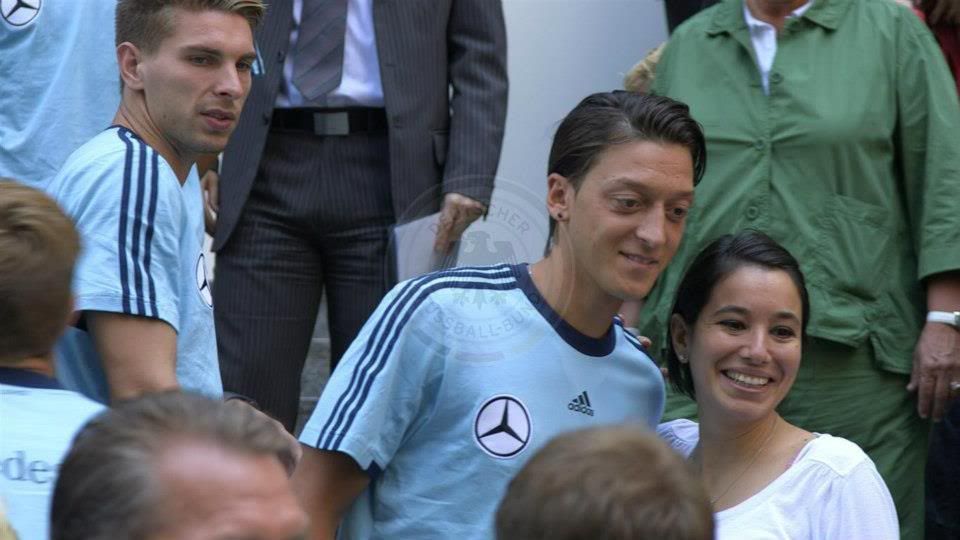 Goetze looks pretty admiring to me!
They do everything together!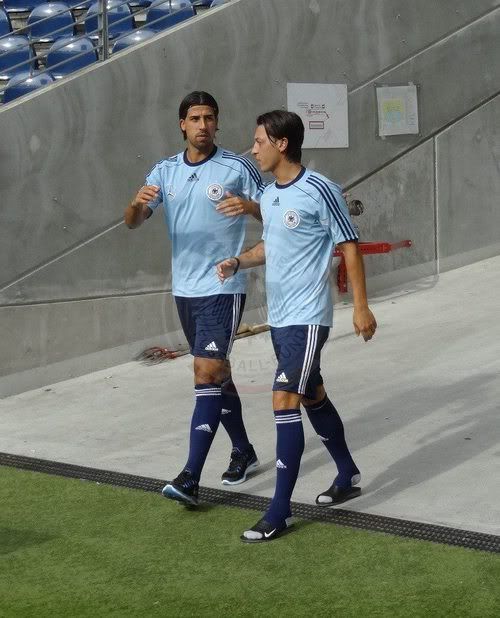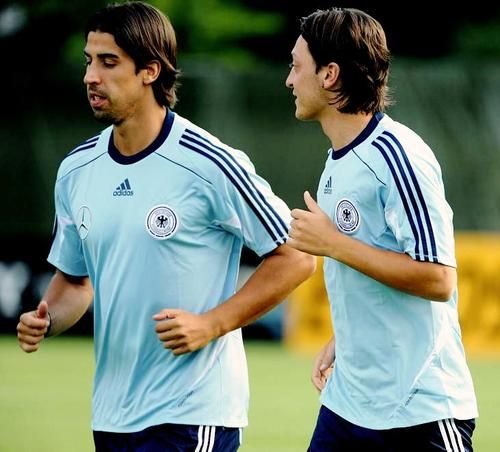 This post is entirely due to the efforts of
andriy_7
- thank you sweetheart!
.